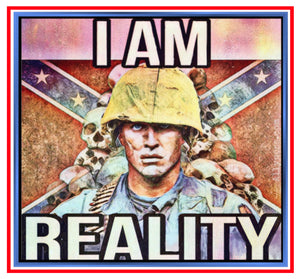 Keep your shit wired tight, or Barnes will cap you in the middle of the night!
War is Hell and Barnes is Reality! This sticker is made from waterproof vinyl so you can slap it anywhere, Brew flask, Thrifty hire 4X4, Sgt's Mess toilet door! the choice is yours.
Original artwork by Rango.
DID YOU KNOW YOU CAN SUBSCRIBE TO OUR STICKER MEMBERSHIP?